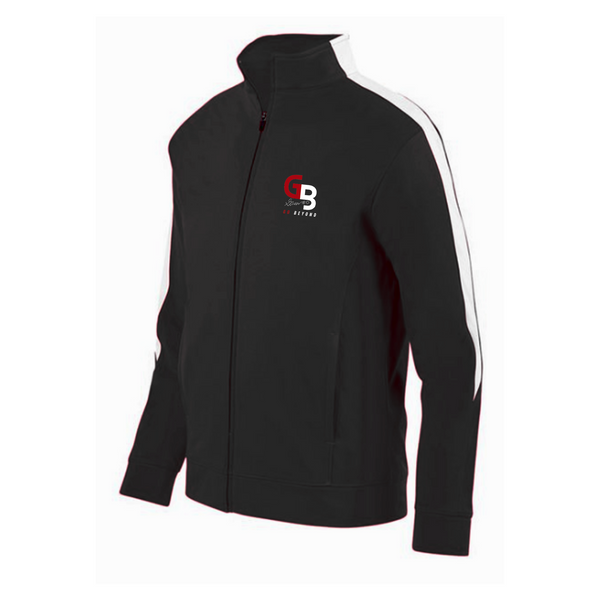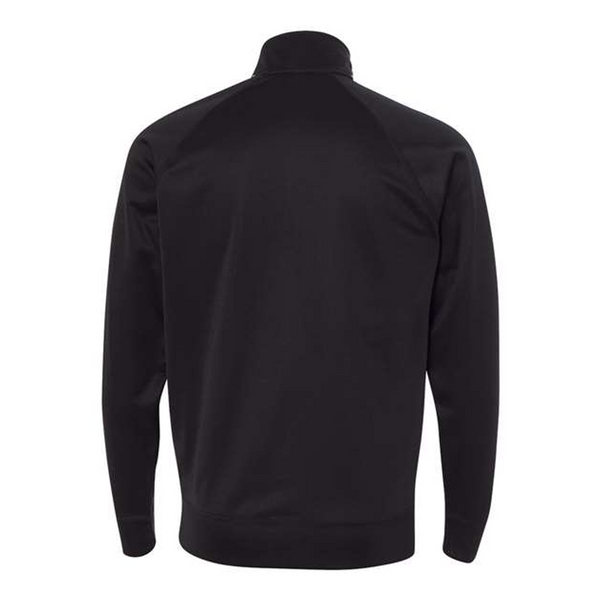 GB GO BEYOND Youth Track Jacket
Our GB GO BEYOND track jacket serves as a reminder to all to embrace the many challenges found in both sports and life and persevere through them with a smile on your faces. 
Perfectly designed to wear on the sidelines and before or after games. 
100% polyester matte brushed tricot
Please allow 7-10 days for this item to be shipped.